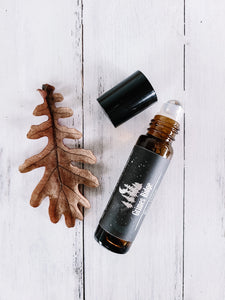 Sage & Lavender is a delightful union between aromatic lavender blended with the natural warmth of sage. With the juxtaposition of these two fragrances you will find yourself somewhere between fields of purple lavender and the warm hearth of the apothecary of olden times. 
Infused with natural essential oils including cedarwood, clove, and lavandin. 
 White
Ingredients: Simmondsia Chinensis , Vitamin E, essential oils, superior fragrance oils.
1 ounce