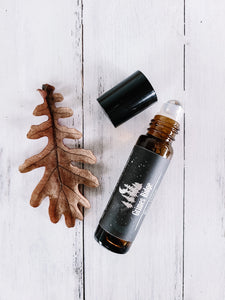 Our Mojito fragrance delightfully balances sweet with citrus. Just like the classic Havana highball's crushed herbaceous mint, it brings a wonderful crisp freshness on top of base notes of warm rum.
This fragrance is infused with natural essential oils, including eucalyptus and peppermint.
Ingredients: Simmondsia Chinensis, Vitamin E, superior fragrance oils.