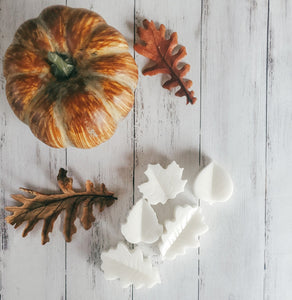 Black Cherry Merlot is a sophisticated full-body fragrance with an irresistible sweetness that is tranquil yet bold. It has been described as "seductive" and "alluring" by our patrons.
Infused with natural essential oils, including patchouli, nutmeg, and davana.
All of our products are handmade with love, and due to this fact you may notice a slight variation in color.