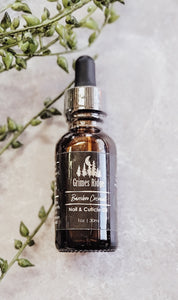 Bamboo & Coconut can simply be described as soothingly ethereal. Its notes are both refreshing and exquisite. This fragrance is reminiscent a relaxing afternoon at the spa.
Infused with natural essential oils, including lemon, cedarwood, eucalyptus, lavandin, patchouli, and spearmint.
Ingredients: Simmondsia Chinensis , Vitamin E, essential oils, superior fragrance oils.